freelance photographer & workshop leader
Slawek Staszczuk Photography
Health crisis
In light of the current health crisis and the subsequent restrictions, it is unpredictable when group photography workshops can be safely held again.
In the meantime, consider online lessons via Skype, including introduction to photography for beginners, consultations for more advanced photographers, and image editing. Get in touch to discuss your requirements.
Stay well!
Freelance Photographer and Workshop Leader in Sussex
Hello. My name is Slawek [pron. suaveck]. I'm a freelance photographer based in the Brighton area in West Sussex, England. I specialise in landscape, architecture and travel photography. Read more about me and my photographic services and image licensing.
See examples of my work in the portfolio section. The images were taken at a variety of locations in the UK and Europe. Moreover, I have thousands of images in my archives available for licensing.
photography workshops & tuition
Also, I regularly speak to camera clubs and photographic societies. During my talks I cover a range of subjects regarding landscape, travel and architecture photography.
I celebrated my birthday recently (13th Feb) with an impromptu session on the local beach. The sunset was a disappointment, but I got to play with some respectable waves… This is a 1.6 seconds exposure taken, unusually for me, in manual mode; with a 2-stop hard-edged filter from Breakthrough.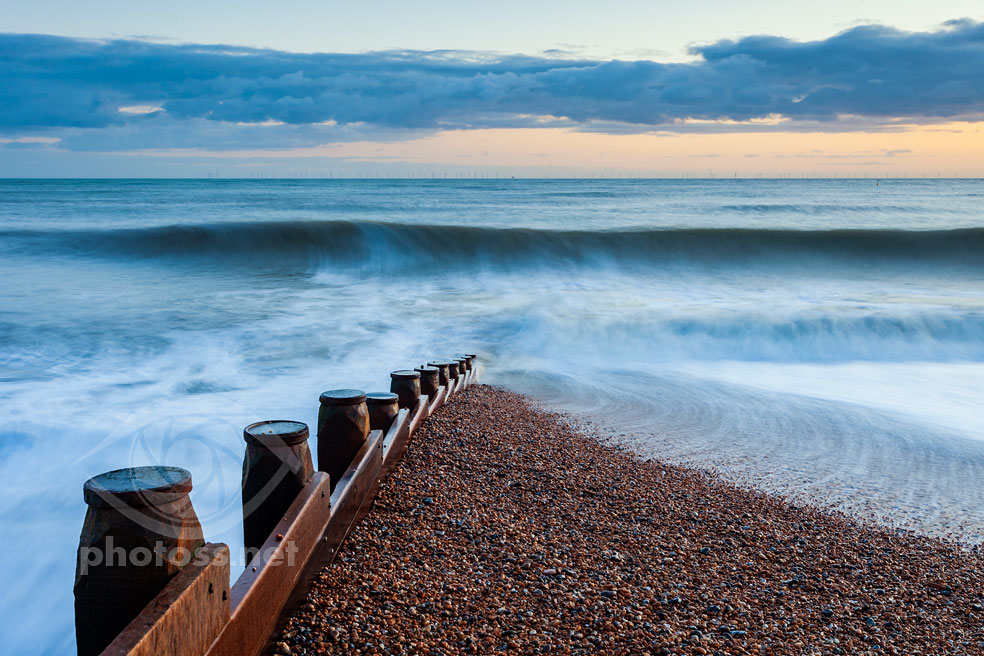 Slawek has an uncanny ability to find dramatic lighting and stunning viewpoints that make even the humblest of landscapes stand out. He recently gave such an inspiring talk at Haslemere Camera Club that a group of us immediately arranged to go one one of his workshops and a couple of weeks later we duly arrived at Storrington. Conditions were not great but we persevered and did get some good lighting and great photographs. During the workshop Slawek went out of his way to engage with every member of the group, irrespective of their experience, providing guidance on camera craft, visualisation and composition which we all enjoyed.
Clinton Blackman LRPS, CPAGB
26th March 2020
I'm pleased to announce that I am now a brand ambassador for Breakthrough Photography Filters. I've been testing these filters for the past couple of months and am really impressed with their build and image quality.
Read more them and available discounts here.
Photo Holidays Scheduled for 2020